I just updated my portfolio with my new onliners. Check them out below, and let me know your thoughts! I also have new manip layouts you guys must see! I also received a bunch of orders these last days! Looks like it's going to be some busy weeks! Thank you guys so much <3
*click on thumbnails to have a full sized live preview!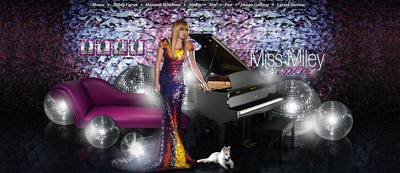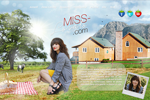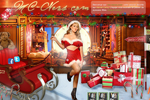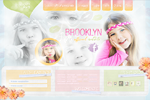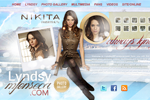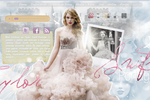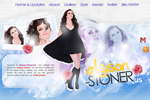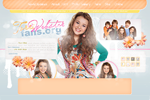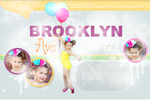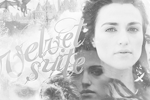 Find more onliners here.
No Comments
No comments yet.
Leave a comment