Hello and welcome to the 8th version of Velvet Suite Designs! I hope you guys enjoy a clean, easy to navigate and new design of your source for high quality and cheap designs. Can you guys believe we've been online since 2011? Me neither, time does fly!
I'm also re-opening orders so feel free to go ahead on my order page and email me anytime you need a new design. I'll make sure to reply as soon as I can!
Have a wonderful day and don't forget to follow and like us on social media: twitter, facebook.
Here I have three new onliners featuring my first ever order for a hosting site! Check them out below. I am also accepting orders again, so if you want to order, hurry up, because I will accept only a limited number of orders!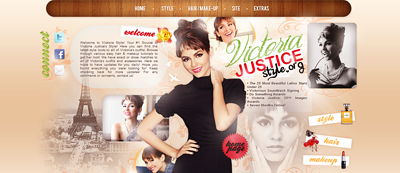 ♥ Victoria Justice Style ♥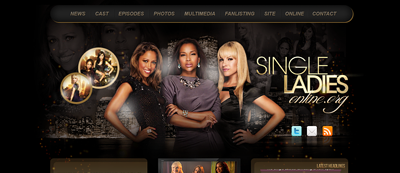 ♥ Single Ladies Online♥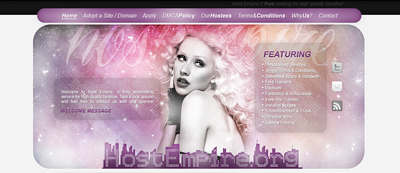 ♥ Host Empire ♥