Welcome to version 3 of
Velvet Suite Designs
! I am very pleased of how the new layout turned out! As you can see, it's again featuring my favorite model,
Barbara Palvin
! When I found this new photoshoot, I just couldn't resist on using it for this layout. I hope you guys like it as much as I do, and come back more often! I also have some new onliners to post, so stay tuned! I also added to my "creativity briefcase" a new style, which is used on this layout. I always loved sparkles and shiny layouts! In the past month, I got quite a big amount of orders, and I must say I am very happy and excited about this! Thank you for taking your time to read this, and hopefully I will see you more around here!
–
Elda
Here I have three new onliners featuring my first ever order for a hosting site! Check them out below. I am also accepting orders again, so if you want to order, hurry up, because I will accept only a limited number of orders!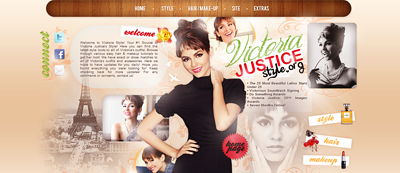 ♥ Victoria Justice Style ♥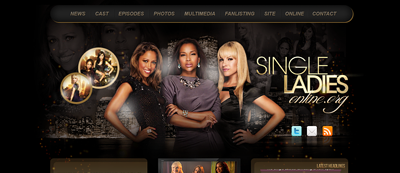 ♥ Single Ladies Online♥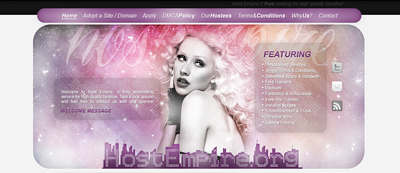 ♥ Host Empire ♥