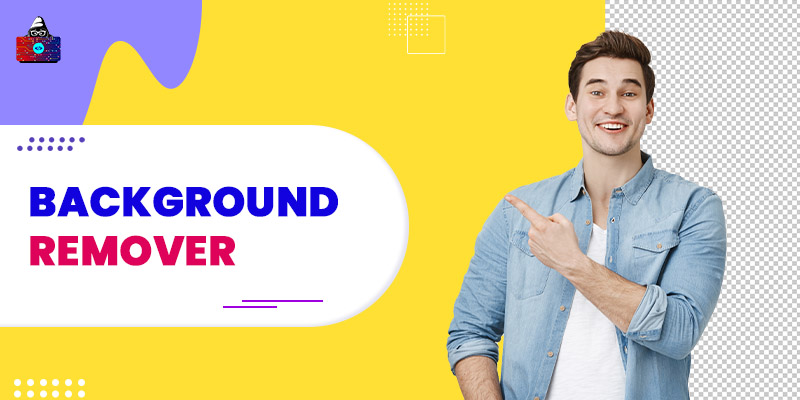 Best Background Removal Tools In 2022
Background removal software is a good choice when you have to get rid of objects from the background quickly. Sometimes, you might realize that you can significantly enhance your photo by getting rid of the background or replacing it. In certain cases, you might even come across random people, unnecessary objects, or dull landscapes that can be digitally removed or replaced.
You may need to use one of these photo-editing options to change the existing background with a better one. Apart from that, these software may also be handy for designing ads and collages.
The background remover function works a bit like magic. Just attach some photos requiring backgrounds removed and hit go. Artificial Intelligence will take over by taking care of choosing the subject, masking the image, and removing the background. Quickly, you'll get back cleanly clipped transparent PNG files. All you need to do is upload a photograph and wait a few seconds before it comes back without the background. It's great for removing backgrounds quickly.
While other image editing tools might cost you a lot, Icons8 AI Background Remover allows you to remove the background from images three times with no additional steps. However, if you wish to continue to use this software multiple times, then you must create an account.
PicMonkey is a photo editor having both the features and resources you need to easily design attractive visuals. It includes a background remover. There is a free one-week trial period during which you can use any of their subscription services, and you won't be able to edit or delete images and cloud storage without paying. You'll need to subscribe to the subscription if you wish to download them or share them online.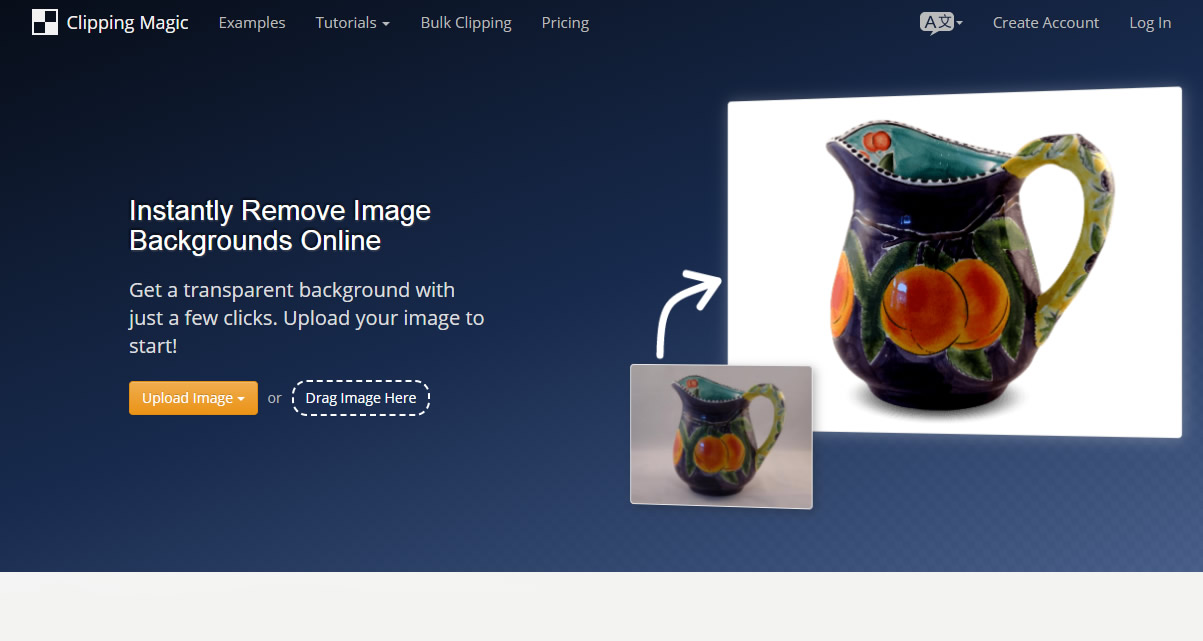 The totally free Clipping Magic makes background editing a very easy procedure. You just need to upload a photo, and the program will automatically edit your picture. You can also use the Scalpel option to remove an object from a simple background.
The Scalpel Tool makes it possible to extract the desired segment of low-contrast regions. Clipping Magic can automatically cut hair from backgrounds.
BG Eraser quickly and easily removes background from images using machine learning techniques. The tool is great for everyday usage no matter your experience level. It helps when you want to retouch photographs, no matter what kind of shots you need, and no matter how great your photo editing skill is. Bg Eraser will extract images of faces, people in just few seconds with high-quality results. Create professional and beautiful digital photos with Bg Eraser, a total-highlight picture editing system.
If you want to see a user-friendly and reliable online background remover, be sure to check out AutoClipping. All you need to do is click and drag any picture to upload it to the service or choose a folder on your computer and then chose a file that you need to edit. Once your picture has been uploaded, the site will provide you with a detailed guide to help you use the photo editing tools.
LunaPic
One of the best online image editors is LunaPic. Not only is it outstanding for removing backgrounds from photos, but it also has a lot of editing features. Name it, and it will have it.
The background removal tool works best with images that have a sufficient degree of light. Note that images with a or mixed-color background are not good for using this tool. To remove the background, upload the photo, then modify the Transparent Background setting. Use the color setting to define which color you want to replace. the tool retains the color quality of the image as it replaces the one.
Fotor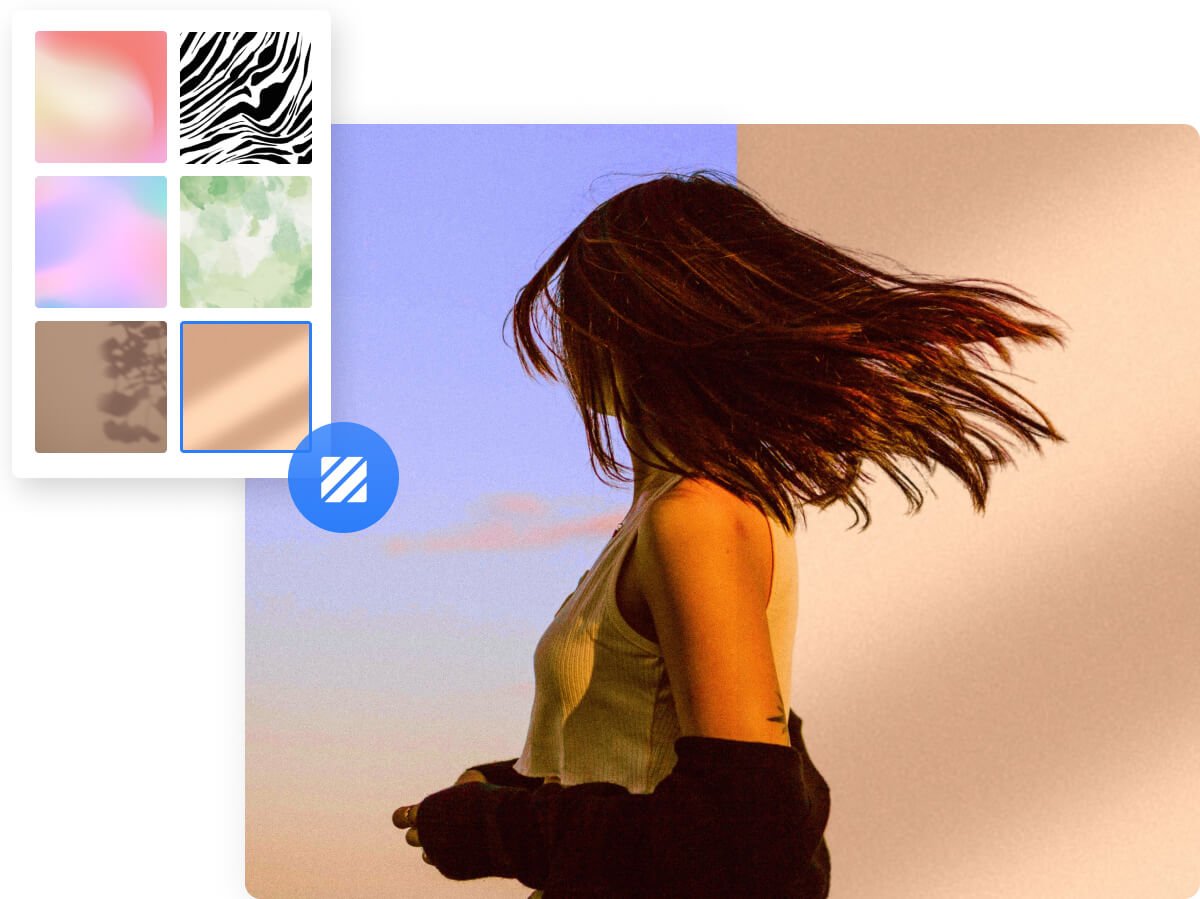 Fotor's AI background removal feature lets users easily remove backgrounds online. All you have to do is upload your PNG or JPG image, and Fotor will automatically detect the subject and remove it.
Don't like original background? Try Fotor's background changer to produce translucent image background in seconds. You can then put an additional background, a panorama photo or any photo that suits your needs. You can also blur the background to make the subject stand out more. Enable your creativity – it is up to you.
PixLoom
If you are someone who is more comfortable having pictures edited by a third party than doing it yourself, then Pixloom is a great choice for you. PixLoom is a service where you can order removing background that can help online vendors perfect their items images and make them more visible.